SATURDAY 3rd MARCH 10am start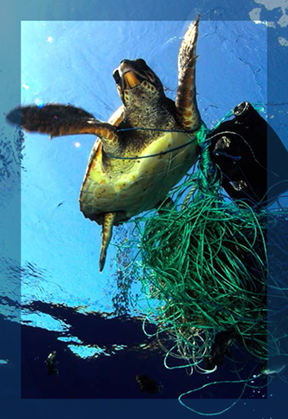 We all know that rubbish and plastic is a HUGE problem for our seas and the amazing creatures in it. Many of us watched, distraught at the scenes on the Blue Planet II last year, it is time to stop this attack on our seas and oceans
We at Ocean View are joining forces with Sea Shepherd UK for a Brighton Beach Clean Up this spring.
Starting locally we can make a difference, by helping to keep our local beaches clean we can be part of a bigger community taking care of our environment.
These beach cleans are have a great visual impact to other residents and visitors, to highlight the need for keeping our beaches and streets clean.
Sea Shepherd UK are organising a series of Beach Cleans around the UK, we are working in partnership with them to allow you to take part in the below the water line clean up.
The clean up will start from by the Marina wall at what most of us divers know as the "Black Cat" area of the Beach at 10am, parking available in the car park at the end of Madeira Drive.
Young divers are welcome but need to have a parent or guardian diving with them. Equally if your child wants to partake in the above water clean up, you and they are more than welcome, again with a parent or guardian with them.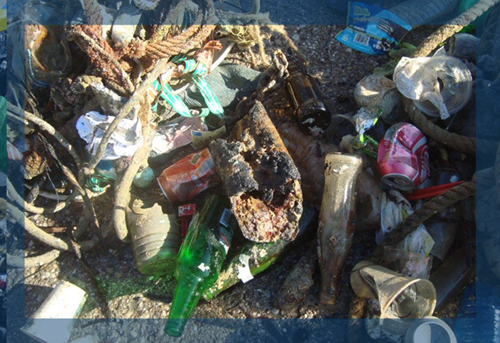 You will realistically need to be a drysuit diver as it's likely to be a bit chilly, bringing some nice thick dive gloves to make sure you look after yourself.
We suggest getting your kit sorted the day before, or during the week beforehand to avoid an early morning battle for the car park 😉
For divers you will be getting kitted up ready to get in the water about 40 minutes before high tide.
Of course, if the weather determines that it is not safe for divers, the beach clean can carry on above the water line.
Get in touch if you need to organise some dive equipment with us for the dive.
You will need to show us your certification card for equipment rental.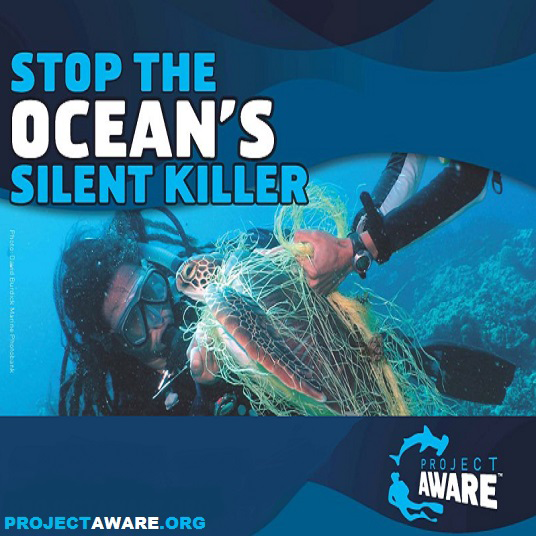 Project AWARE® is a global movement for ocean protection powered by a community of adventurers. They connect the passion for ocean adventure with the purpose of marine conservation.
They work in partnership with PADI to educate about the plight of our Oceans.