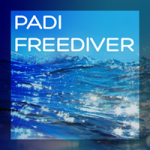 Explore the underwater world quietly, on a single breath!
Self discipline, self control and freedom await you as a PADI Freediver.
Freediving is about inward power, discipline and control. If you've always wanted to enter the underwater world quietly, on your own terms, staying as long as your breath allows, then freediving is for you. Taking the PADI Freediver course is your first step toward discovering why freediving is becoming a popular way to explore beneath the waves.
To enroll in a PADI Freediver course you must be at least 15 years old. You need adequate swimming skills and need to be in good physical health. No prior experience with snorkeling, skin diving or freediving is required.
Younger than 15?
12-14 year olds can enroll in the PADI Basic Freediver course and 8 year olds and older can enroll in the PADI Skin Diver course.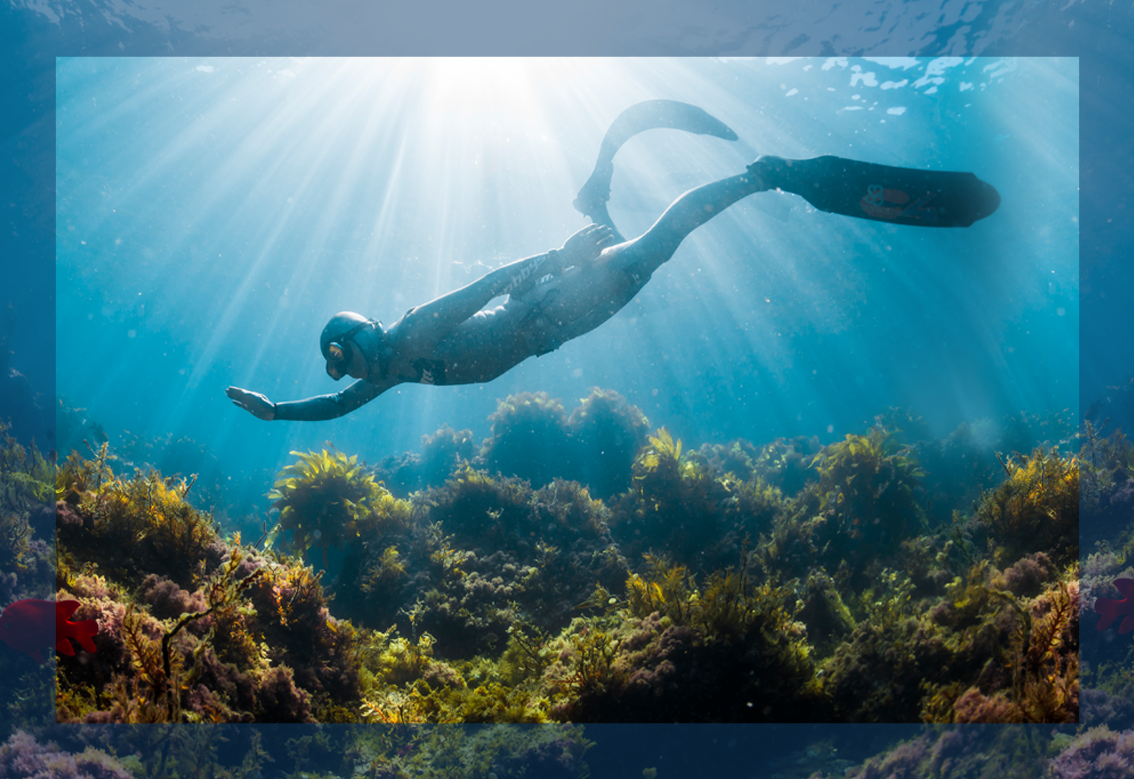 The PADI Freediver course includes:
Knowledge development about freediving principles through independent study with PADI Freediver eLearning.
Confined water session to learn breathhold techniques as well as static and dynamic apnea.
Goal – static apnea of 90 seconds and dynamic apnea of 25 metres.
Open water sessions (at least 2) to practice free immersion and constant weight freedives, plus proper buddy procedures.
Goal – constant weight freedive of 10 metres (maximum 16m).
COURSE PRICE & DURATION: £330 includes the Complete PADI Freediver Touch study materials; 1.5 days.
Half a day at the dive centre, 1 day at a suitable Open Water site.
To upgrade from Basic Freediver to Freediver will require 1 day at Open Water £150 inc certification.

PREREQUISITES: 15 years of age

COURSE CONTENTS: Home study via Touch eLearnng materials; an action packed time in our very own on-site heated pool, with open water dives at a chosen suitable site

EQUIPMENT REQUIRED: Mask and Snorkel, specific fins are advised, swimwear

NOT INCLUDED: Travel and accommodation are not included in the course price

REQUIRED FORMS AND FURTHER INFORMATION: Click Here
Already a Basic Freediver?
To upgrade from Basic Freediver to Freediver, you need to complete the one day at open water with us, completing the two open water dives with one of your freedives to a depth of at least 10m.
The dive sites are to be determined.