Pre-Holiday Check List
Make sure you're ready for your next holiday
Before you go on your dive holiday, it is always a good idea to make your self a Pre-Holiday Checklist, to ensure you don't forget anything, and to make your trip planning as easy as possible.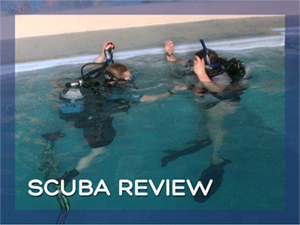 Has it been a while since you were in the water? Arrange to come in for a Scuba Review, brush up your skills, get some time in the pool with one of our team to make sure you're ready for your next holiday. A vast number of dive centres require you to do a scuba review if you haven't dived for 6 months or more, why waste your precious holiday time on this, pop in and practice in our heated on-site pool.
---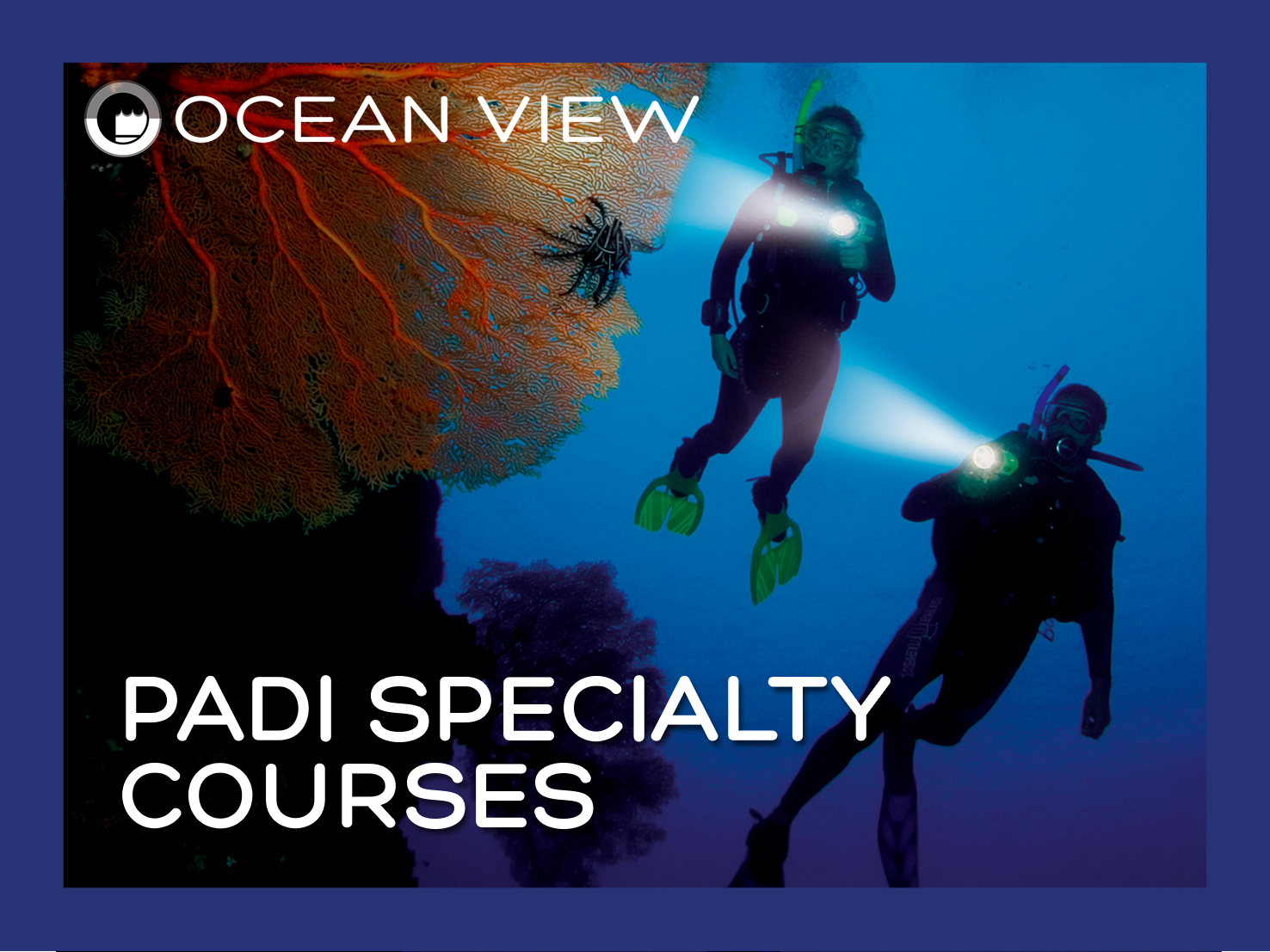 Are there some activities you want to take part in your next holiday, are there some amazing dives that are beyond your depth training?
We can offer a large range of PADI Specilaties to make sure you get the most out of your holiday diving. Have a look at the schedule, or give us a call to find out what courses we are running.
---

Do you have the cover you need? Make sure that you aren't caught out whilst away. In the unlikely event that anything should go wrong, you want to make sure you are fully covered for the type of diving you are doing.
For over 25 years, Dive Master Insurance have been providing scuba diving insurance to dive enthusiasts, pro divers, PADI instructors and pretty much anyone else who wants to ensure they're covered whilst diving.
With many different levels of insurance available, you are sure to find the cover you require at Dive Master.
---