Ocean View Indonesian Paradise May 2022
23rd May – 4th June 2022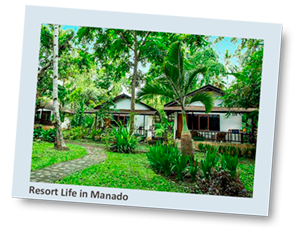 Itinerary:   Manado, Bangka and Lembeh Resort
Cost:
£3100 per person includes flights and transfers, 12 nights accommodation, and all diving – up to 18 boat dives, and unlimited shore diving. All-inclusive (not including alcohol).
£500 deposit to secure your space.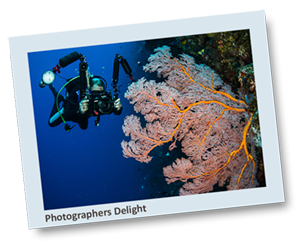 Join us in 2022 for an amazing trip to these beautiful Islands of Indonesia.
Passport to Paradise is a unique diving experience which allows you to explore three distinct diving destinations in one trip. You'll have 150 dive sites to choose from and with seamless boat diving transfers from resort to resort there's no gear packing, no wasted transfer days, just relax, enjoy and dive, dive, dive.
PHOTOGRAPHY HELP / PRESENTATIONS
We also have our own Underwater Photography Instructor going on this trip who will be giving presentations of an evening. Covering an array of topics to help you with your underwater photos, these will be an amazing addition to your trip.
The topics covered are likely to include some of the following:
Understanding Exposure –
what makes a picture lighter or darker
Lighting for closeup subjects
Composing your photo
Dark backgrounds
Lightroom editing techniques
Wide angle techniques
Working with models
Lighting for wide-angle
Image reviews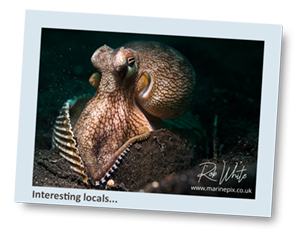 Three nights Manado – Deluxe Cottage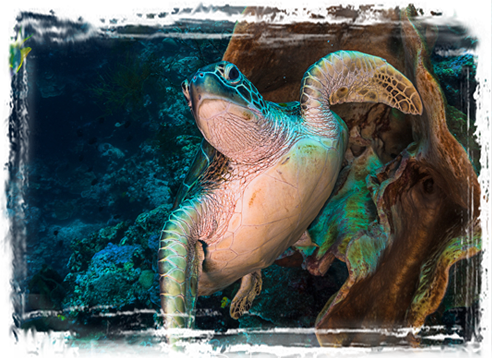 From the moment you arrive at Murex Manado our warm-hearted staff will make you feel like part of the family. This is the start of a fantastic holiday.
Murex's casual yet classic vibe makes it your home away from home in North Sulawesi. Choose to dive, explore or just take it easy and relax with friends and family – whatever you decide, exceptional service is guaranteed.
Highlights of Manado Bay
A mix of black and white sand muck and reef diving which is home to some of Indonesia's rarest and most unique critters including mimic octopus, squid, flamboyant cuttlefish, sea horses and numerous crustacean, nudibranch and frogfish species. For macro underwater photographers Manado Bay dive sites are treasure troves full of opportunities.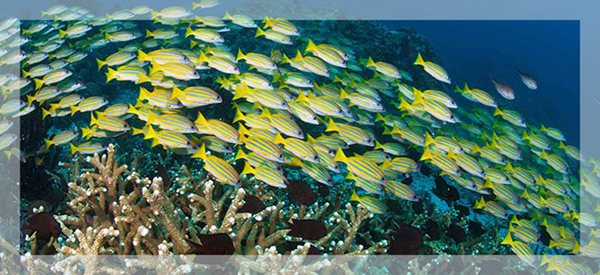 Four nights Bangka – Ocean Front
Situated on a palm-fringed white sand beach, Murex Bangka offers a true Robinson Crusoe style experience. Our friendly team will ensure that you and your family have everything you need to ensure a fantastic holiday on this beautiful tropical island.
Drift away in a hammock, swim or snorkel in the crystal clear waters, explore by paddleboard, watch the kids playing on the beach and splashing in the ocean or just chill out with a sundowner.
Diving in Bangka
An explosion of color and kaleidoscopic soft corals. Bangka dive sites are a sensory overload where the pristine reefs are teeming with life. Pelagics and critters, Bangka has it all! Unique species include resident dugongs, dolphins and pilot whales, several species of pygmy seahorse, harlequin and tiger shrimps, blue ring, mimic, reef and wonderpus octopus, ghost pipefish, Ambon scorpionfish, frogfishes, turtles, reef sharks, eagle rays, tuna, great barracuda, schooling fish including snappers, fusiliers, cardinals and mackerel.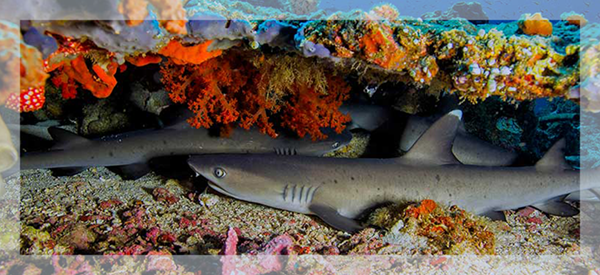 Five nights Lembeh Resort – Luxury Cottage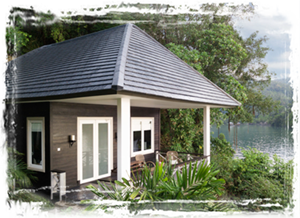 Lembeh Resort is nestled away in a private cove with a wealth of exotic flora and fauna in a central part of Lembeh Island. The secluded location of the resort ensures an exclusive and tranquil experience. Our warm-hearted team offer service with a smile to make certain that your stay Lembeh will be the best that it possibly can be.
Dive into Lembeh's rich muck diving sites – the Lembeh Strait is World famous for it's abundance of rare and unusual marine life. This is one of the most unique dive destinations on earth and with our leading Dive Center, Critters at Lembeh Resort, you'll experience diving in Lembeh in luxury.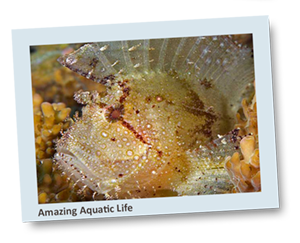 The Critter Capital of the World, a Muck Diving Mecca and the Twilight Zone are just a few of the names that have been given to Lembeh over the years due to it's high density, and diversity, of rare and unusual marine life. Diving in Lembeh is unlike diving anywhere else as every dive reveals countless species of critters which have made their homes here on Lembeh's famous muck diving slopes.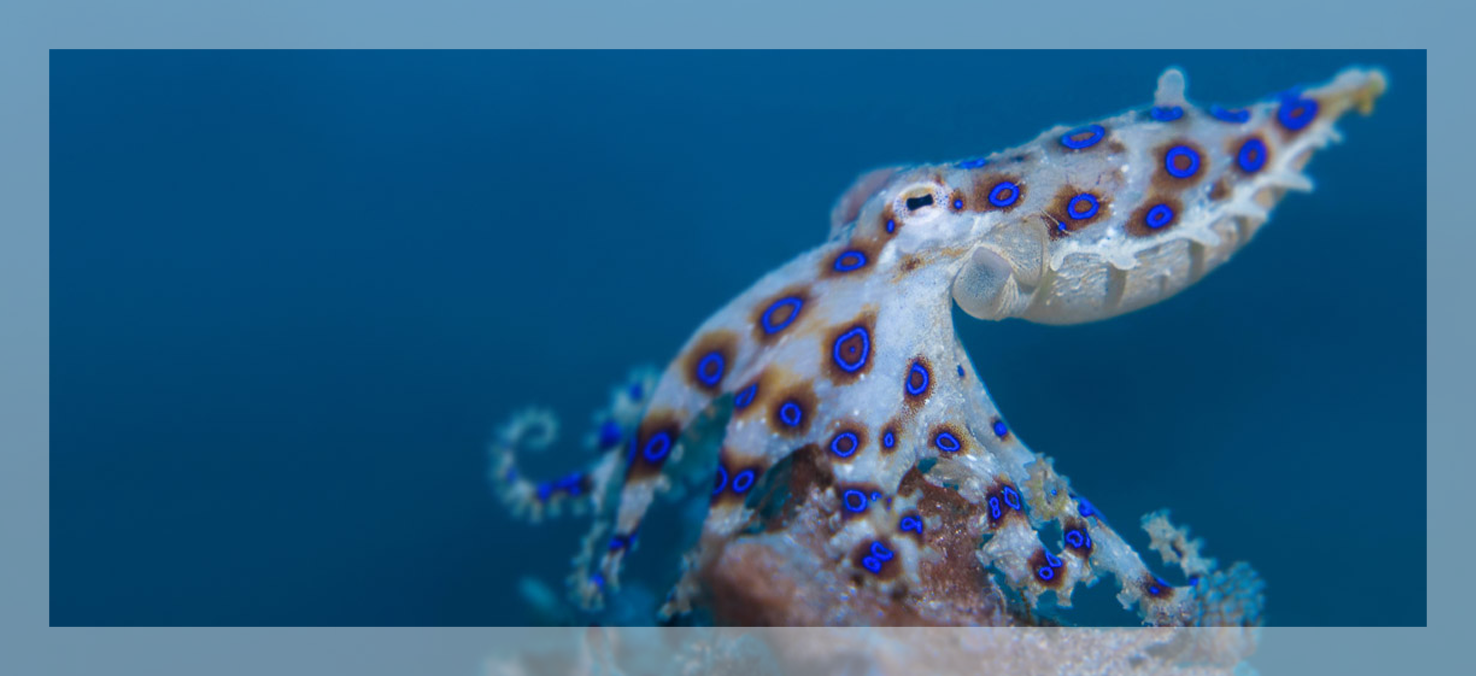 What are you waiting for??
With only 12 spaces this trip will go fast…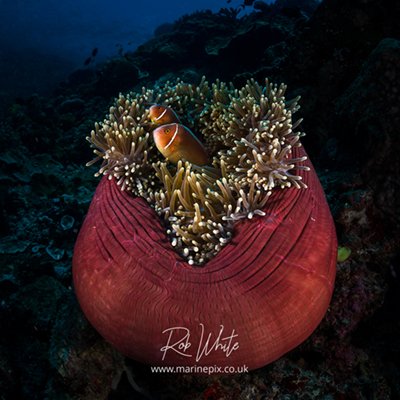 Quite a few of the photos on this page were taken during Graeme and Rob's trip here in late 2019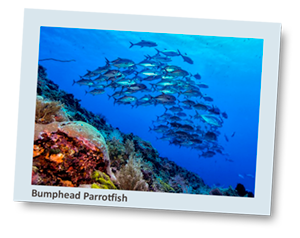 Ocean View Indonesian Paradise May 2022