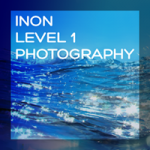 Inon Level 1 Photography Courses
Take your photography to the next level.
INON UK's Level One underwater photography course is considered the most comprehensive beginner's to intermediate program available. It is designed to show you how to take high quality underwater photographs consistently.
Our INON UK instructors do this by showing you simple rules to follow that remove the element of luck from taking pictures under the water. It is suitable for divers using underwater compact, compact system and DSLR cameras.
Here at Ocean View we have four INON Instructors to take you through the myriad of settings on your camera, and how best to use it to improve your underwater photos.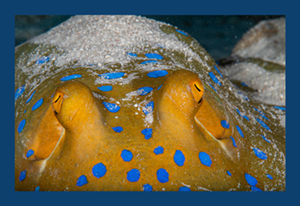 INON UK's Level One underwater photography course shows you how to take great pictures 'in camera'. If, like many divers, you thought you would always have to spend ages 'fixing' your underwater pictures later in Photoshop, this course will change your mind.
The INON UK Level One course blends learning essential theory with mastering practical skills topped off with developing hands on underwater photography experience.
This course runs over two days consisting of classroom theory modules, practical pool modules followed by a debriefing feedback session with your instructor.
SCUBA equipment is not supplied for this course but can be rented for a small fee.
COURSE PRICE & DURATION: £300 / 2 days.

PREREQUISITES: PADI Open Water or equivalent

SCUBA EQUIPMENT REQUIRED: Standard set of SCUBA equipment

CAMERA EQUIPMENT: Minimum of camera and housing. Strobes, arms and wet lens can be supplied

MIN/ MAX NUMBERS: Minimum 2 participants/ Maximum 4 participants